I'm writing you from the road right now. We're on day number 6 of our 16 day, 5400 mile road tour of America.

The miles have been adding up, but so have the memories. Kathy and I left last Wednesday from L.A. with all four of our kids, Ernie Jr.'s friend Nate, and our dog Kalea.

First, we headed over to Utah to visit some old friends, and then briefly visited Yellowstone. Both are beautiful parts of America.

But then we ventured into a state we've never been to before – South Dakota.

Visiting Mount Rushmore was a given but a friend suggested we head down Needles Highway while we were there.

What an amazing place. The beauty of the rugged granite peak, majestic rock spires, and twisting hiking trails are beyond words. And we wouldn't have even known about it if a friend of ours hadn't suggested we take that detour.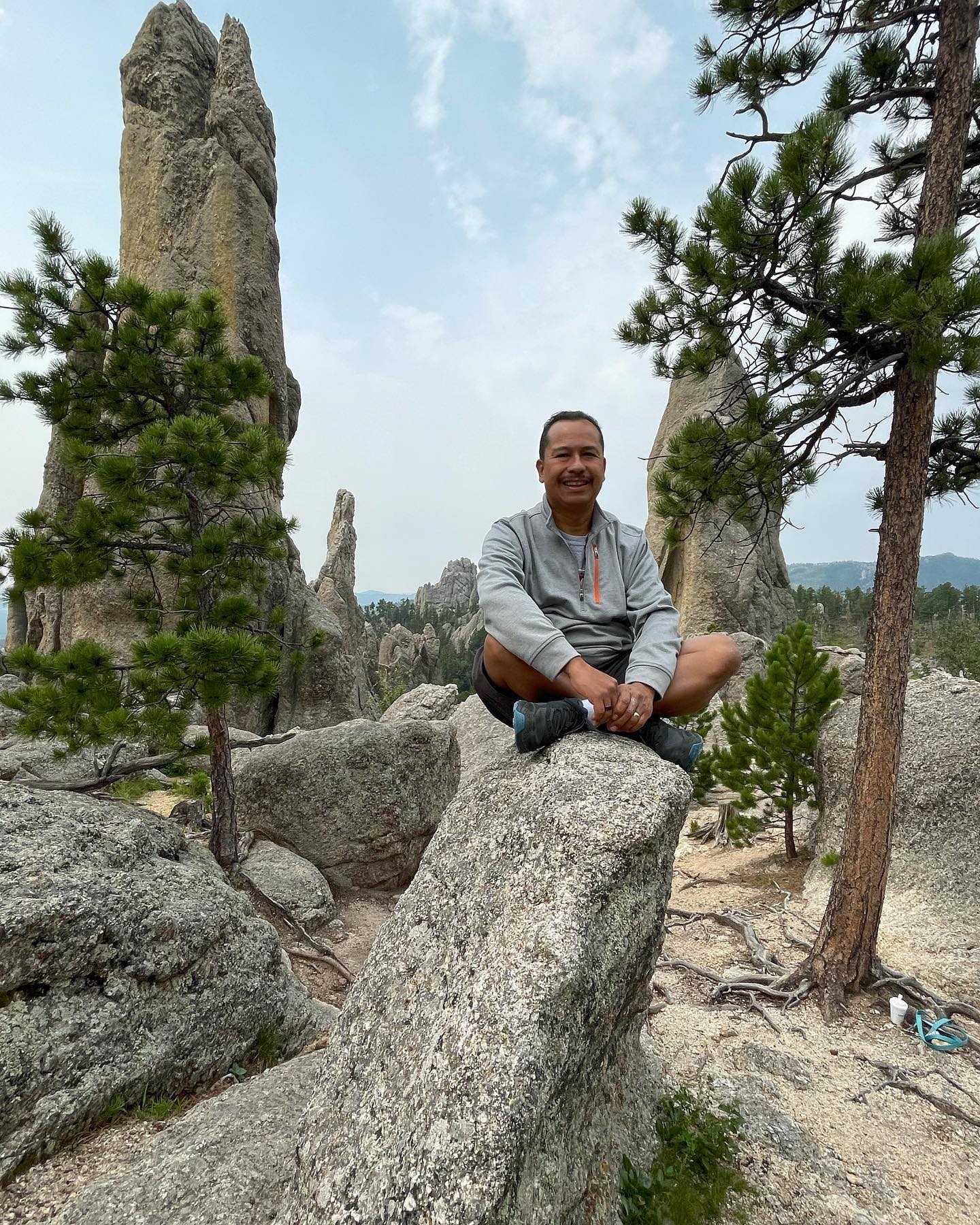 Today's lesson from the road is this: don't live in a bubble.

If I hadn't mentioned we were going on this trip, my friend wouldn't had known to tell me about Needle's Highway. The same is true in real estate. Surround yourself with friends and associates who's views of life and business are fairly well aligned with yours.

But that's not enough. You also need to share your journey with them. Let them know what you're doing in both your work and personal life. Their experience and insight might help you avoid costly mistakes or open your eyes to new opportunities.

So break out of that bubble and share your life with those around you.

And if you're heading out to South Dakota, hit me up. I'll share my travel secrets with you.

Watch out Wisconsin, you're next on the Vargas road tour of America!

Committed to your success,
Ernie "Road Trippin" Vargas | The Probate Fox